We all experience moments in our life where we may feel hopeless. Moments where we might not see a way out of a situation. Two years ago, I experienced a nervous breakdown while working in a very stressful job. I went from working part time to working seven days a week. I stopped going to church, my marriage was a complete disaster and at times, it seemed like there was no hope. No hope for my marriage to be what God wanted it to be, no financial hope, simply no hope. 
This nervous break down had me unable to move, at times both physically and mentally. And while quitting my job,  seeking advice from my best friend, Magdalena and my mom, Maria, and going to therapy alone and with my husband truly helped, it wasn't without the word of God. It couldn't have been. 
I started reading the bible, and in all honesty, I didn't know where to begin, so I did the easiest thing, lol. I asked Google. I started with bible verses to help me specifically with what I was dealing that day. Sometimes I needed to know what God wanted me to know when I was anxious, depressed or simply hopeless. Reading the bible a few verses at a time led me to bible journal. Nothing fancy. I would just write a bible verse that would speak to me and write about it. The time I spent journaling thought me what it meant to be in a communion with God. It thought me to seek HIM first. No matter what.
 I pray that Jesus Christ, speasks to you throught this bible verses and that they help you as much as they helped me.
And don't forget, as we repent for our sins, we are Loved, Redeemed and Forgiven. 
God bless you!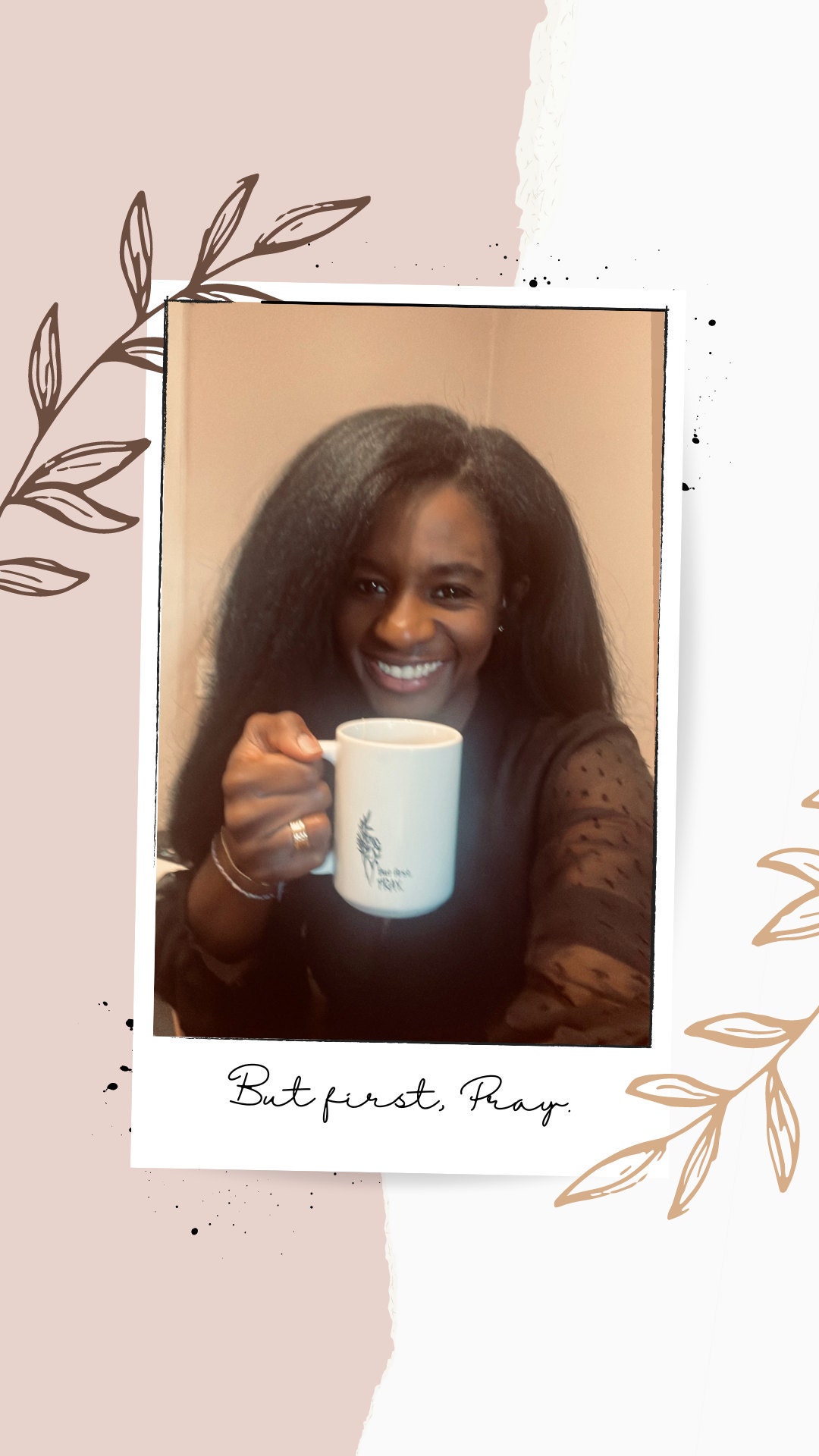 22 Bible Verses to help you experience Hope!
Romans 15:13 May the God of hope fill you with all joy and peace in believing, so that by the power of the Holy Spirit you may abound in hope.
Hebrews 10:23 Let us hold fast the confession of our hope without wavering, for He who promised is faithful.
John 3:16 For God so loved the world that He gave his one and only Son, that whoever believes in him shall not perish but have eternal life.
Psalm 130:5 I wait for the Lord, my soul waits, and in His word is hope;
Psalm 37:4 Delight yourself also in the Lord, And He shall give you the desires of your heart.
2 Samuel 22:47 The LORD lives! Praise to my Rock! May God, the Rock of my salvation, be exalted!
Psalm 119:114 You are my hiding place and my shield; I hope in your word.
Psalm 39:7 And now, O Lord, for what do I wait? My hope is in you.
Micah 7:7 But as for me, I will look to the Lord; I will wait for the God of my salvation; my God will hear me.
Romans 12:12 rejoicing in hope, patient in tribulation, continuing steadfastly in prayer.
Proverbs 23:18 Surely there is a future, and your hope will not be cut off.
Romans 5:3-4 We rejoice in our sufferings because we know that suffering produces perseverance; perseverance, character; and character, hope.
Hebrews 13:8 Jesus Christ is the same yesterday, today, and forever.
Psalm 40:1-2 I waited patiently for the Lord; He turned to me and heard my cry. He lifted me out of the slimy pit, out of the mud and mire; He set my feet on a rock and gave me a firm place to stand.
Joshua 1:9 - Have I not commanded you? Be strong and courageous. Do not be frightened, and do not be dismayed, for the Lord your God is with you wherever you go."
2 Timothy 1:7 - For God gave us a spirit not of fear but of power and love and self-control.
Philippians 4:13 - I can do all things through him who strengthens me.
Psalm 37:4 - Delight yourself in the Lord, and he will give you the desires of your heart.
Psalm 28:7 - The Lord is my strength and my shield; in him my heart trusts, and I am helped; my heart exults, and with my song I give thanks to him.
John 16:33 - I have said these things to you, that in me you may have peace. In the world you will have tribulation. But take heart; I have overcome the world."
Mark 11:24 - Therefore I tell you, whatever you ask in prayer, believe that you have received it, and it will be yours.
Psalm 34:4 - I sought the Lord, and he answered me and delivered me from all my fears. 
The mugs that remind me to Pray Through it. Pray For it. Pray on It. :) 
https://www.etsy.com/shop/AbbaShopBoutique?ref=seller-platform-mcnav